Prepare to be captivated by the sheer beauty of our Allure Light Polished Marble Tile Collection. This exceptional greyish-blue marble is a showstopper that will elevate any interior floor or wall covering. With a wide array of tiles, mosaics, and decor elements to choose from, this collection offers an extensive range of contemporary and exquisite design options.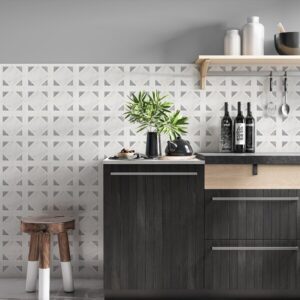 Marble, a metamorphic stone with a storied history in architecture and interior design, has left an indelible mark on some of the world's most iconic structures. From the majestic Taj Mahal to Michelangelo's masterpiece, the David, and the grandeur of the Lincoln Memorial and Washington Monument, marble has played a monumental role, both culturally and utilitarian, throughout human civilization.
This Polished Marble Tile Collection not only offers breathtaking beauty but also versatility and flexibility in its application. Whether you are looking to enhance your residential interior or create a stunning commercial space, this collection has got you covered.
Residential Interior: Elevate your home with the Allure Light Polished Marble. Adorn your interior walls, create a captivating backsplash, revamp your floors, or add a touch of luxury to your residential countertops. Let your imagination run wild as you transform your living spaces into havens of elegance and sophistication.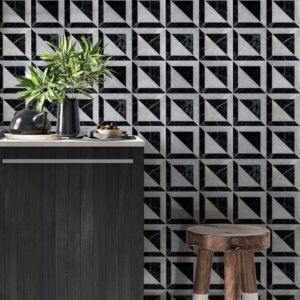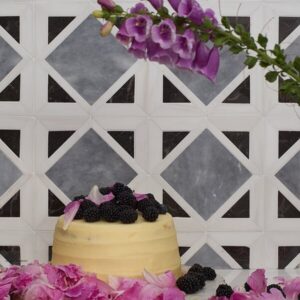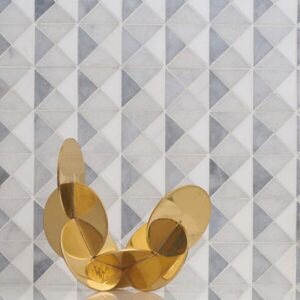 Commercial Interior: Make a lasting impression with the allure of marble in commercial settings. From stylish interior walls to extraordinary commercial floors, this collection will help you create an atmosphere of refinement and prestige. Enhance your business establishment with a backsplash that exudes sophistication, elevating your brand image.
Shower Walls and Floors: Unleash the allure of the Allure Light Polished Marble Collection in your bathroom. Transform your shower walls into modern works of art, adding a touch of luxury and serenity to your daily routine. Create stunning shower floors that elevate the bathing experience, making you feel like royalty in the comfort of your own home.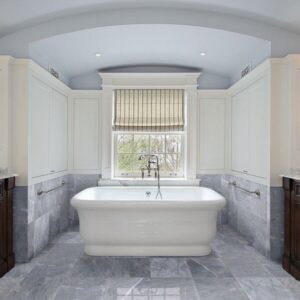 With its wide-ranging design possibilities, the Allure Light Polished Marble Tile Collection ensures that you can achieve your desired aesthetic in any space. Whether creating a residential haven, designing a unique commercial setting, or reimagining your bathroom oasis, this collection is the epitome of versatility and luxury.
The Allure Light Polished Marble collection puts a unique spin on this incredible history with its striking color palette. With various tile sizes available, this collection effortlessly complements any bath or kitchen design, allowing you to transform your next project from ordinary to truly noteworthy. Immerse yourself in the elegance and craftsmanship of this beautiful collection and create spaces that exude timeless sophistication.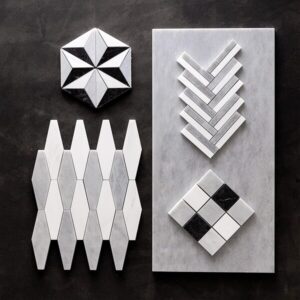 Rediscover the allure of marble and experience the extraordinary with our Allure Light Polished Marble Tile Collection. Let your design visions come to life, and let every space radiate with the beauty and magnificence that only marble can provide.
Drop by Renovation Flooring design showroom to see the full collection by Marble Systems!